Stories From Our Acclaimed TUMI Crew
Debuting this fall, "Built for the Journey," our documentary-style campaign, features short, global films centered on resiliency, protecting what matters and the pursuit of excellence. It showcases the lives of pro footballer Son Heung-min, singer-songwriter Gracie Abrams, actor and musician Anthony Ramos and F1 McLaren driver Lando Norris.
The TUMI | McLaren Carbon Fiber CFX is engineered with exceptional qualities, distinguishing it as a premium material and high-performance fabric, which is necessary when racing to your next journey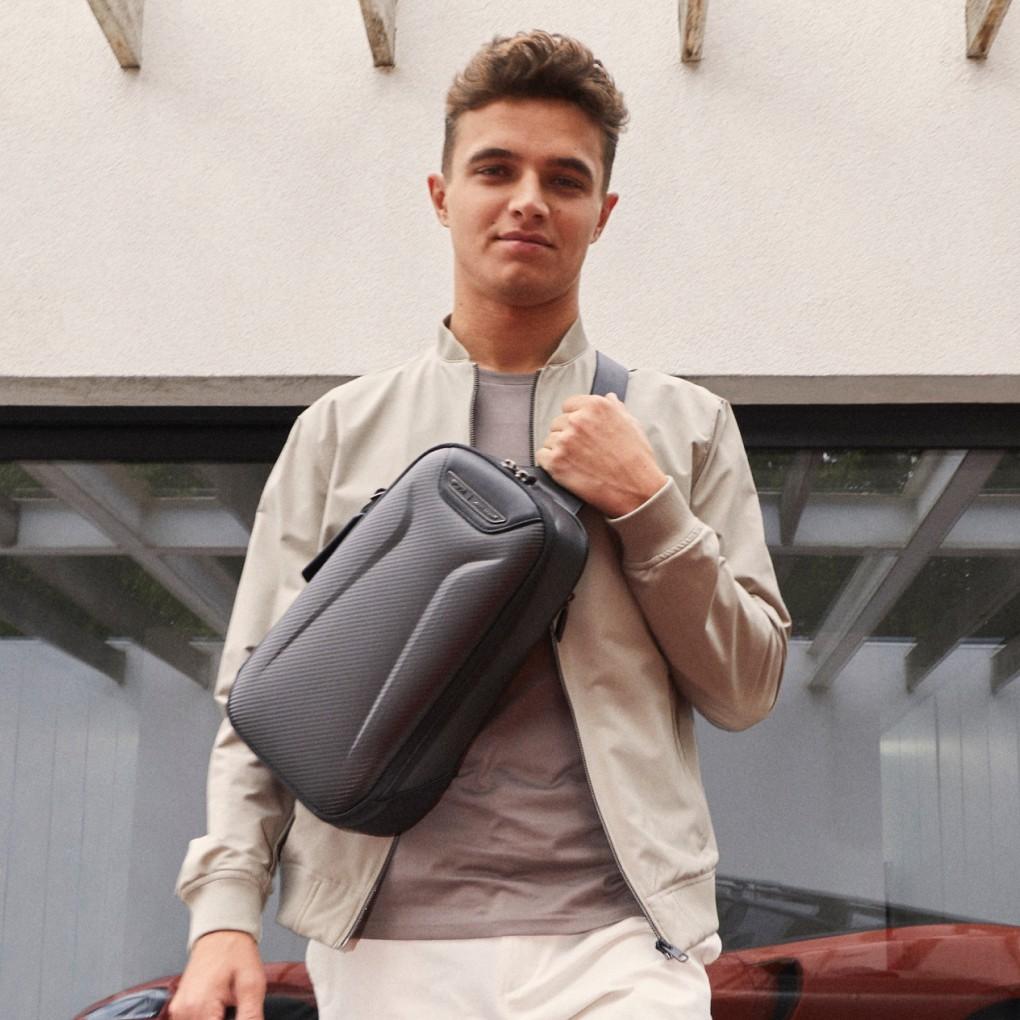 The Entire TUMI Crew
Each person's journey highlights TUMI's most loved collections with new, innovative materials and designs that stand for strength, beauty and performance luxury. Like our Crew.