Two Like-Minded Brands Driven to Innovate.
The capsule combines cutting-edge technology, innovation and design excellence from two worlds, to deliver luggage, bags, and accessories with racecar resilience.
Features and Innovations
You could call us detail obsessed, and these details are part of what define the TUMI Difference.
Pure Synergy
The capsule celebrates two like-minded brands who share the same values of unparalleled quality, technical innovation, and design excellence.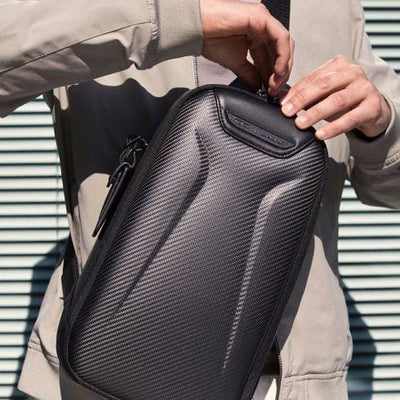 Better. Faster. Farther.
Relentlessly pushing boundaries, our use of premium materials such as CX6® Carbon Fiber and Tegris® delivers innovation and durability.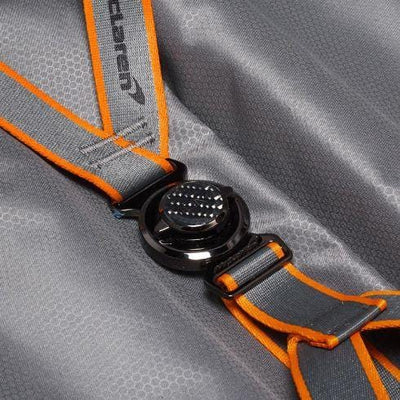 Signature Details
Introduced in 1968, McLaren's Papaya is used throughout as a nod to their brand heritage.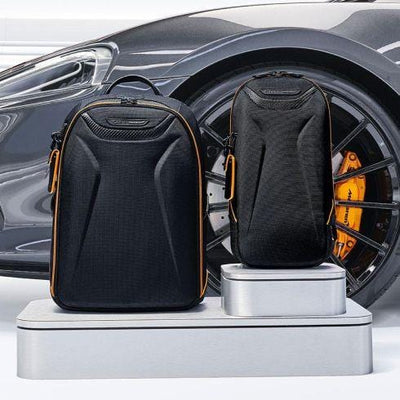 Racecar Resilience
Distilled from McLaren's brand DNA, the rigid front panels are molded after their aerodynamic supercars.
TUMI | McLaren Collection